More about us: Nuova Metal S.R.L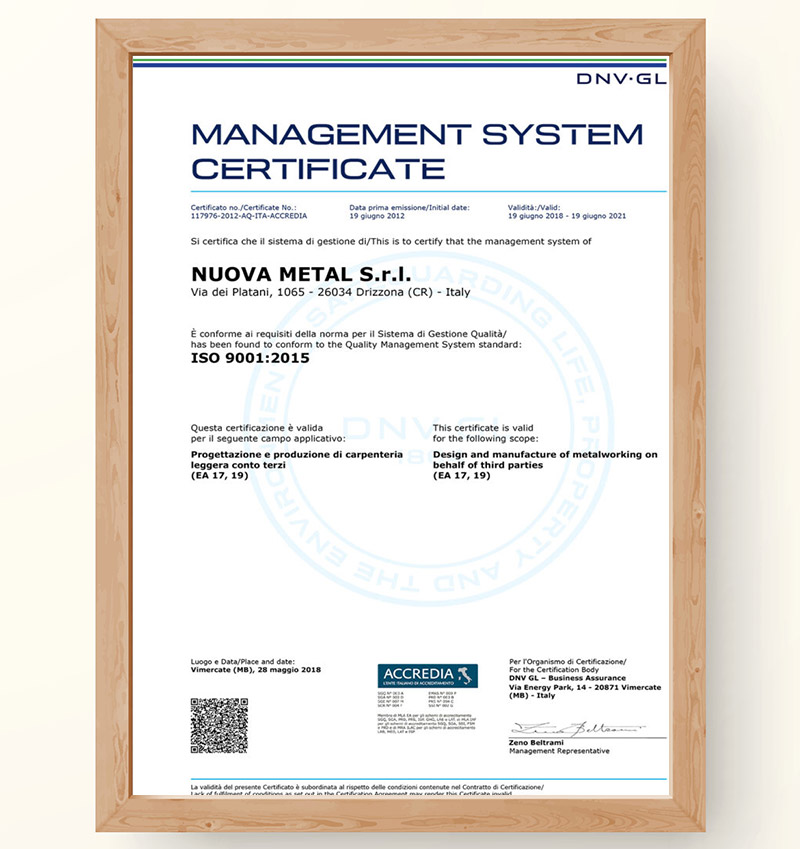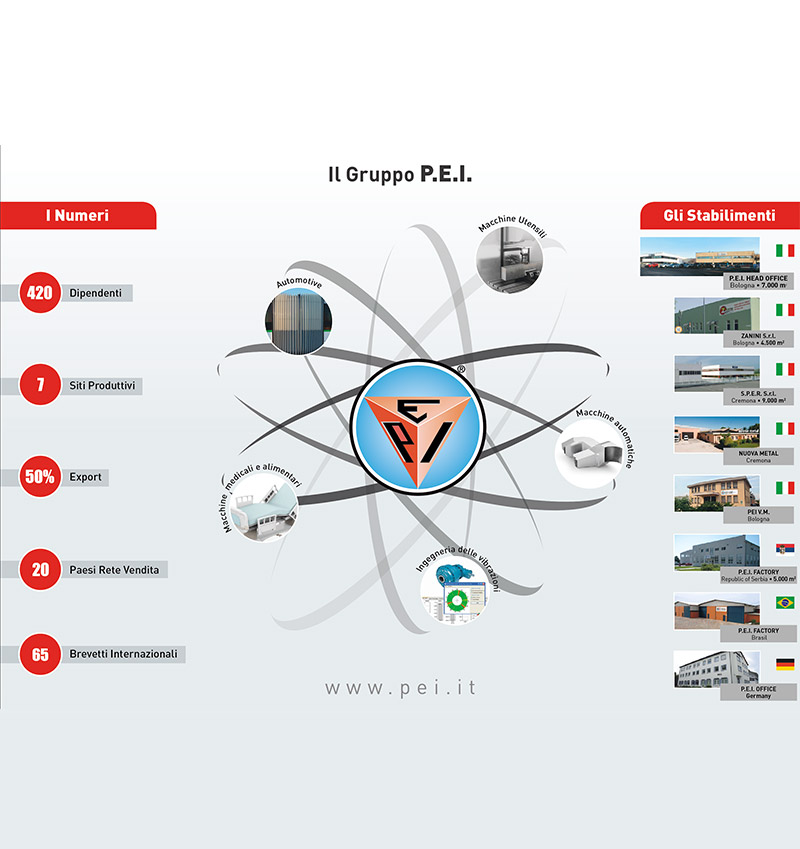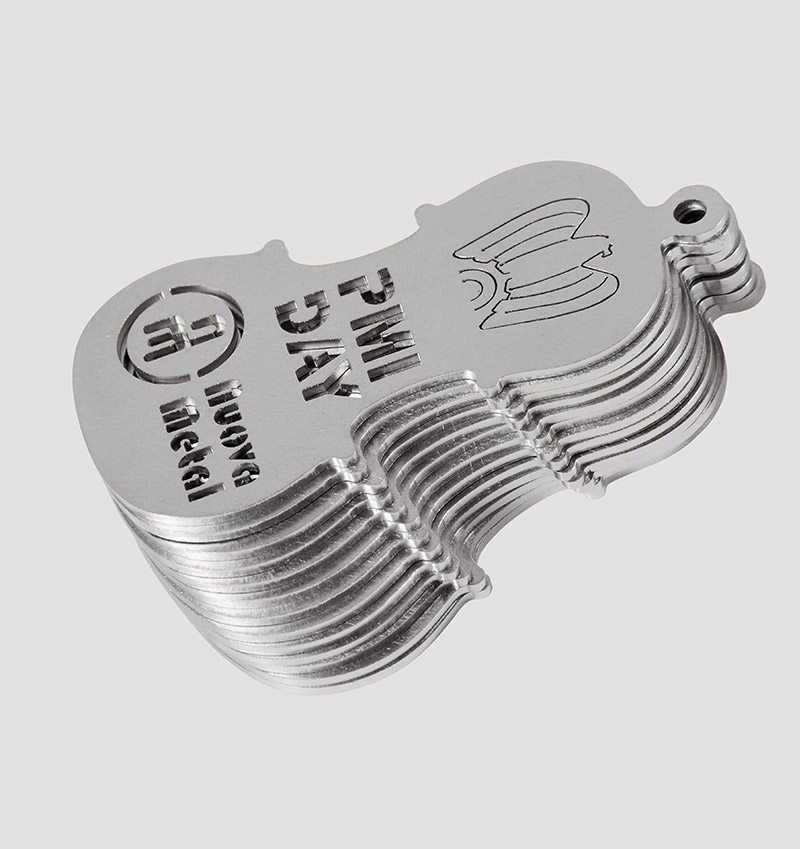 Nuova Metal S.R.L is an ISO 9001:2015-certified company operating in the light metalwork sector for thirty years, specialising in metal furniture for various industries.
Our company was established as METAL WORKING in Torre de Picenardi in 1973. It took its current name in 1987, consolidating its focus on an ever-evolving market with increasing demands.
In 1994, we moved to our current 9000 sq.m headquarters in Drizzona to ensure higher production capacity and better logistics.
In July 2018, Nuova Metal became part of the Bologna-based P.E.I. Group, which specialises in protection devices for machine tools. This was a major milestone that made us grow in terms of production, technology, and sales.
Our innovative solutions, expertise, research, and continuous investments in machines and systems allow us to manufacture top-quality products monitoring every stage of the process, thereby meeting all market needs.
We work side-by-side with our clients, which often translates into co-design, allowing you consistently to achieve your desired results.
Our production department is equipped with state-of-the-art machinery for every stage of the process, from metal sheet and tube machining to phosphating and powder coating. We can even provide antibacterial treatments that make our products easier to clean while reducing contamination risks. This aspect is particularly crucial in the medical sector.