FOOD
Our experience in the medical sector and our continuous technological research have allowed us to expand into the food industry, meeting the highest processing and finishing standards.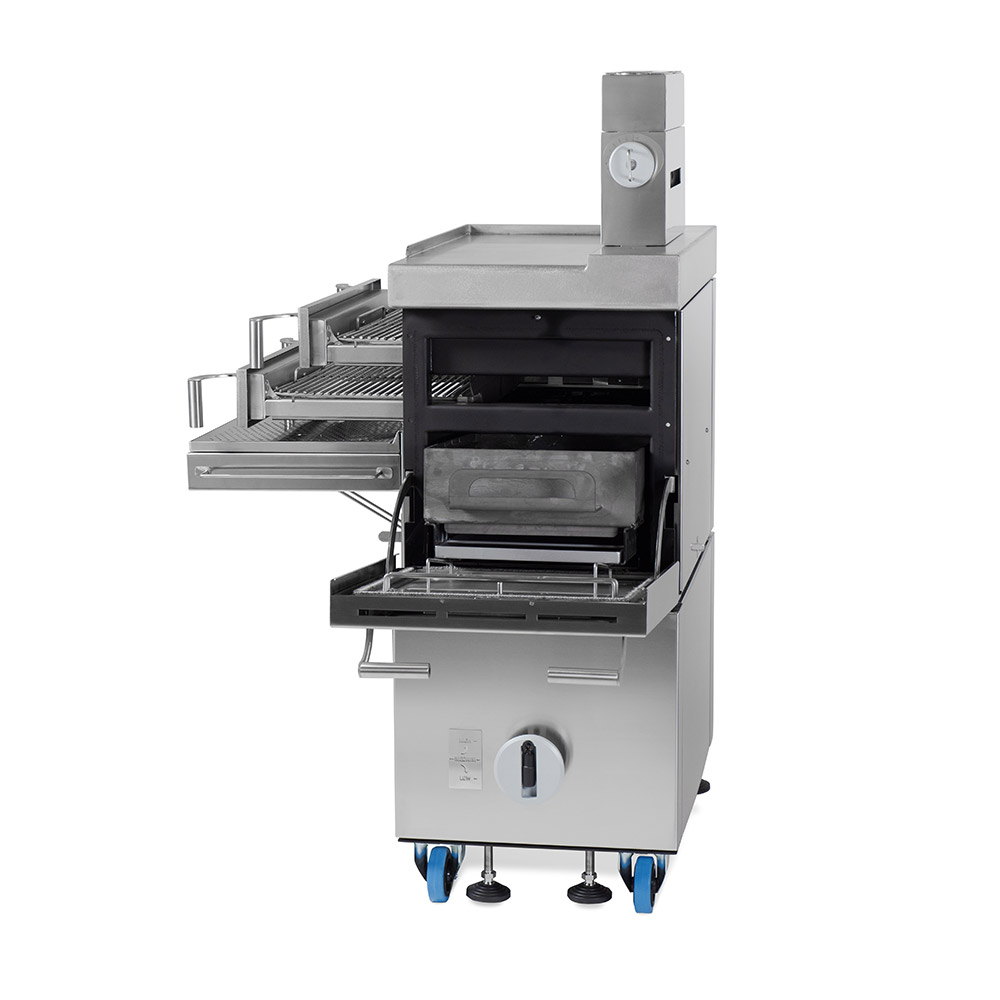 State-of-the-art charcoal oven for professional kitchens, featuring an innovative removable lateral grill drawer system.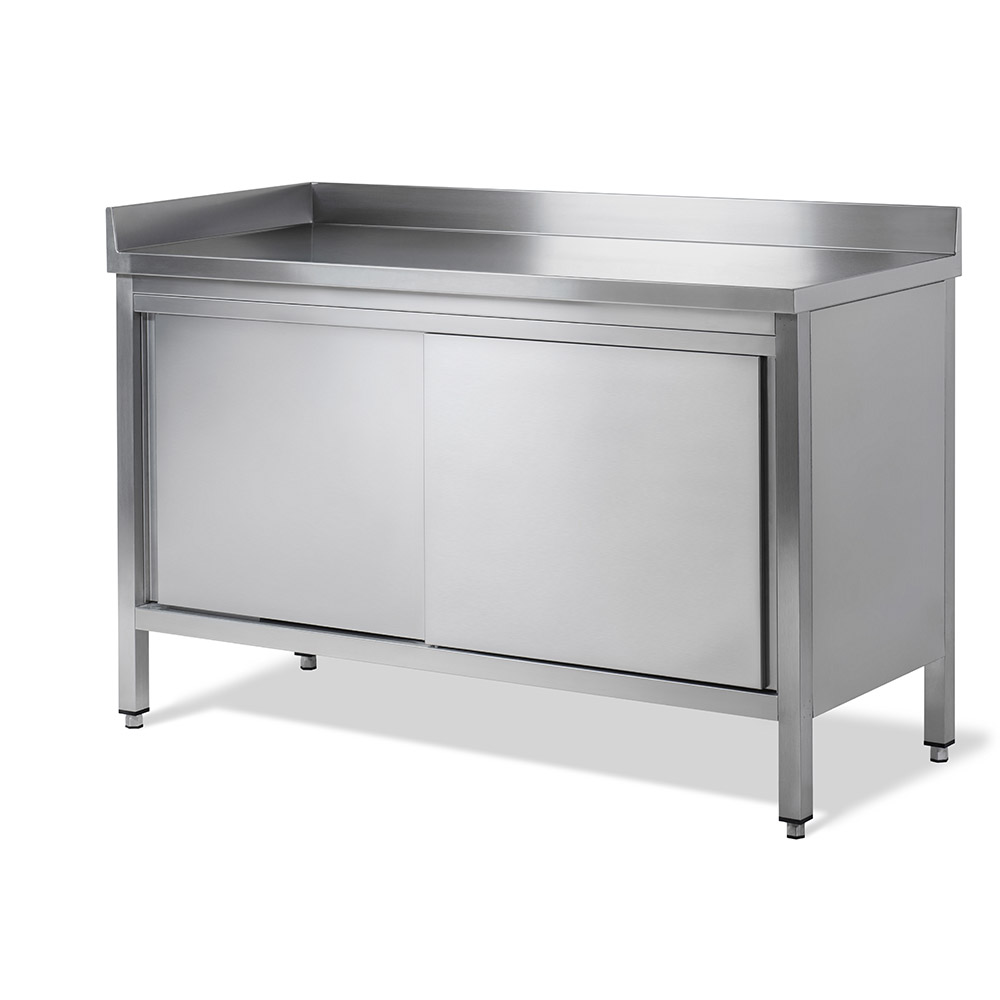 Custom-made stainless steel work table for professional kitchens and the food industry in general.